Professional Tree Services Boise, Idaho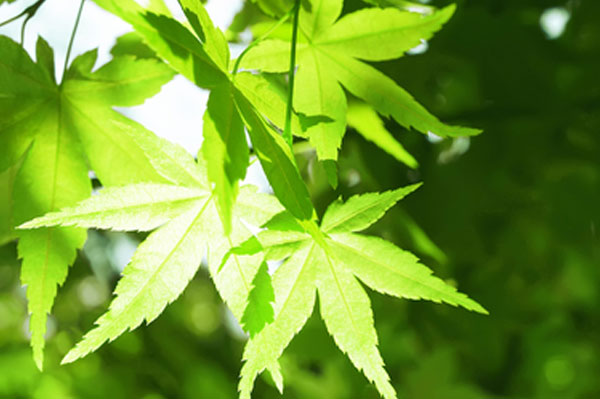 Trees are a beautiful addition to any property. By offering shade, colors, and texture to your lawn, trees are dear to many homeowners. At Barefoot Lawns, we provide numerous services to keep trees healthy and disease free. There are many risks to the health of trees and we set out to protect them. From insect control to deep root feeding, we offer services that ensure the trees of Treasure Valley continue to grow.
Tree Services We Offer
Our experienced team is highly knowledgeable when it comes to protecting trees. We use safe products and techniques to ensure that the health of all your plant life is optimal.
Our tree services include:
(2) Deep Root Feedings, one in the spring to help the trees and shrubs recover from winter dormancy and one in the fall to feed the trees and shrubs throughout the winter months.
(3) Insect and Disease Control Applications, done throughout the year to help promote healthy trees and shrubs.
(2) Dormant Oil Applications, one in the spring to help control harmful insects that have been dormant over the winter, and one in the fall to keep insects from laying their eggs.
Schedule our tree services today by calling us today.