Sprinkler Services Boise, Idaho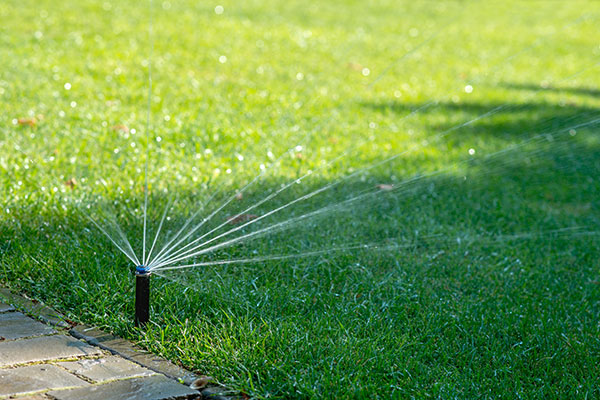 Watering your lawn is an essential step to ensuring consistent and optimal growth. Luckily, sprinkler systems allow for easy and scheduled watering that does the work for you. That being said, it's crucial that your sprinkler system is in full operation. At Barefoot Lawns, we provide a complete sprinkler service that ensures your equipment is fully functional. From sprinkler blow-outs to repairs, we do it all at Barefoot Lawns.
Done upon customer request
All work is guaranteed!
Repairs:
Done upon customer request
Major rebuilds are assessed on a case by case basis
To schedule our sprinkler services, call today!