Barefoot Lawn Care Program Boise, Idaho
Maintaining a perfect lawn requires diligent work all year long. At Barefoot Lawns, we understand that not everyone has the time or resources to keep up with their yards. That's why we created the Barefoot Lawn program! This package includes everything your lawn needs to succeed exactly at the most optimal time. Our expert crew will consistently maintain your property throughout the year, alleviating you from the tedious duty. We ensure that your lawn experiences healthy growth and is completely weed-free. If you're curious about our affordable lawn care program, please feel free to contact us today!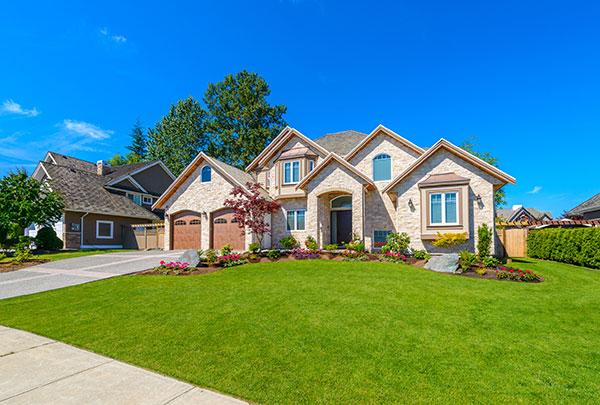 The Barefoot Lawn Program – Best Value!
What you get:
All natural products.
4 slow release fertilizer applications. The first two applications contain what is referred to as a "pre-emergent" in order to help control crab grass.
2 weed control applications. One in the spring and one in the fall.
Guaranteed Results. We GUARANTEE that your lawn will be green and weed free ALL YEAR! If it's not then we will make it right at no cost to you.
To enroll in our lawn care program, call today!