Barefoot Lawn Care Program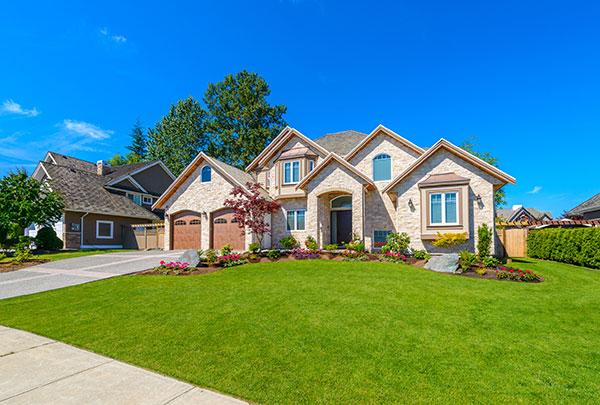 Best Value!
What you get:
All natural products.
4 slow release fertilizer applications. The first two applications contain what is referred to as a "pre-emergent" in order to help control crab grass.
2 weed control applications. One in the spring and one in the fall.
Guaranteed Results. We GUARANTEE that your lawn will be green and weed free ALL YEAR! If it's not then we will make it right at no cost to you.