Aeration Service Boise, Idaho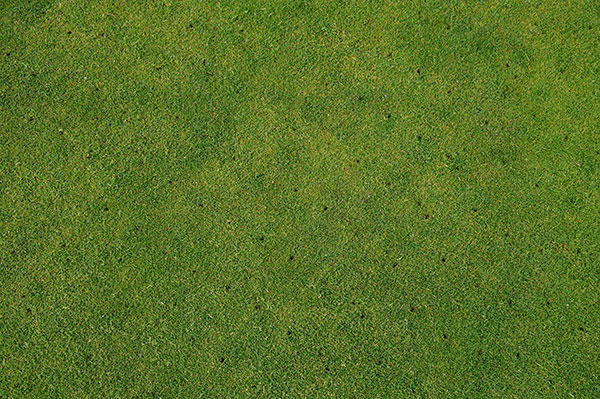 Aeration provides optimal health for your lawn by allowing consistent growth. At Barefoot Lawns, we offer expert aeration services that guarantee happy and green grass. With high-end aeration equipment, we ensure that your lawn gets the attention it needs for excellent growth. Our expert crew is standing by and prepared to deliver top-notch aeration services at any time. If you want the best for your lawn this year, start with quality aeration by calling Barefoot Lawns.
A Process That Works
Core aerations are done in the Spring and/or Fall per request. However, annual aeration is recommended for the best results. This allows ample water penetration and allows fertilizer into the grass root zone, which ensures optimal growth. Core aeration also helps to break down thatch assisting the lawn to grow into a thick, lush carpet of grass.
Quality Aeration Equipment
A lawn service is only as good as their equipment. At Barefoot Lawns, we utilize the most advanced tools for every service that we provide. To give our clients the best results, we use the best aerators available on the market, which produce twice as many plugs and helps to promote the overall health of the lawn.
For quality aeration, call us today!